BrewR8
Brew With Precision, Brew Right!
Unlock a new era of brewing excellence with BrewR8. Remotely monitor fermentation and room conditions for winemaking and brewing without the hassle of physical presence. Precision, convenience, and quality—all in one!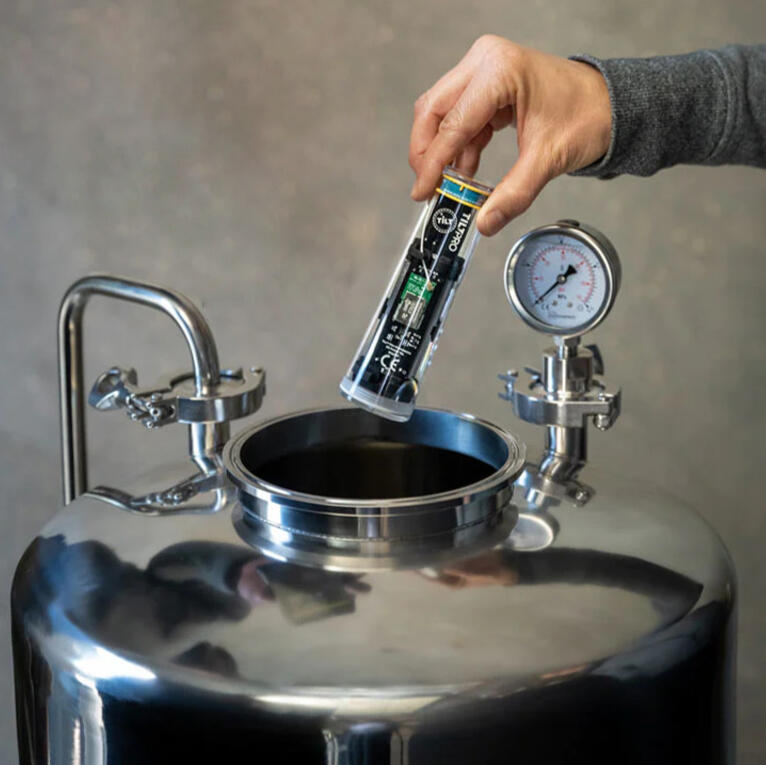 SAMPLE-FREE MONITORING!
---
No more sampling hassles! BrewR8 delivers real-time accuracy without the need for sample collection. Monitor specific gravity and temperature effortlessly for precise control!
ANYTIME, ANYWHERE
---
Experience the freedom of remote monitoring without the hassle of installing an app. With BrewR8, you can access vital readings from any location, at any time, using our industry-leading interface. Stay informed and receive instant alerts, ensuring you're always on top of your brew. No need to clutter your phone with apps – simply use your browser and enjoy seamless monitoring.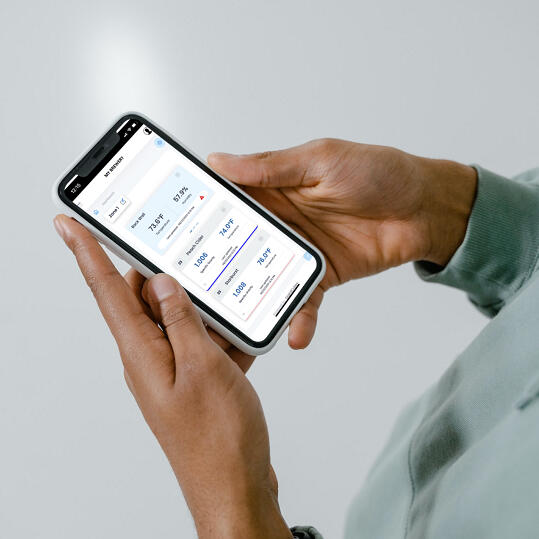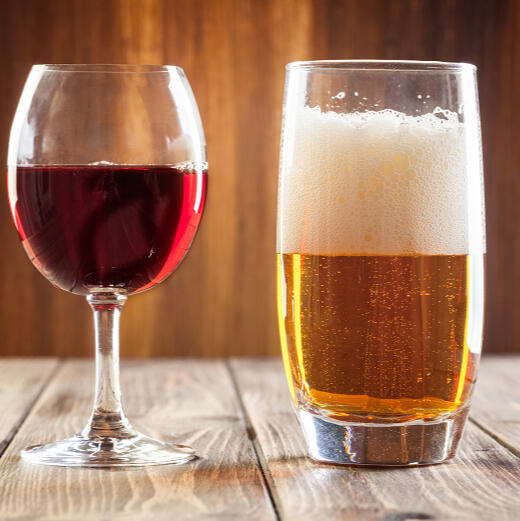 CONSISTENT QUALITY
---
In the world of crafting fine beverages, consistency is the key to excellence. Whether you're brewing or winemaking, BrewR8 ensures that achieving greatness is effortless. We simplify the process, allowing you to focus on what truly matters: crafting beverages that delight the senses, batch after batch.
---
What Our Clients Say: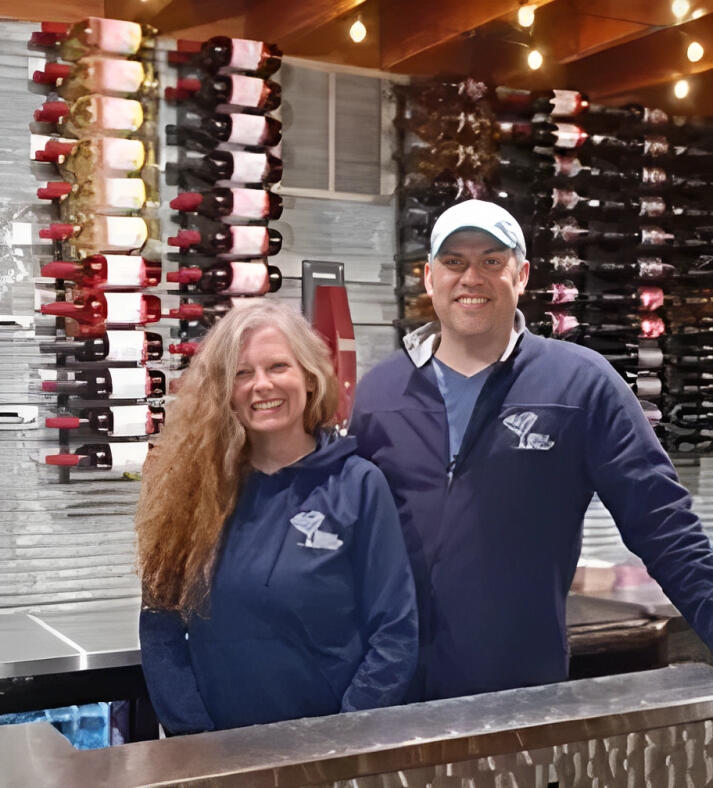 "BrewR8 has been a game-changer for Whole Hearted Winery. It allows us to remotely monitor fermentation and temperature, ensuring the quality of our brews. Plus, real-time alerts keep us informed and save valuable time. Highly recommended!"
- Dan & Brenda Weiand
Whole Hearted Winery
New Hudson, MI
---
© [2023] BrewR8, Owned and Operated by DigitalCubes. All rights reserved.
41850 W 11 Mile Rd, Suite 105, Novi, MI 48375